Malaysia Authorized Dealer for Zoomlion and Wei Chai Spare Parts
Since 28th November 2009 Trans Elite Group Sdn Bhd has been providing the aftersales service and sales of spare parts for Zoomlion Crawler Crane, Mobile Crane, All Terrain Crane, Rough Terrain Cranes, Drilling Rigs and Excavator. Our professional aftersales team is able to take care of the equipment during the warranty and post warranty period from general maintenance to troubleshoot and repairs.
We are also the authorized dealer for Wei Chai Engine to provide spare parts and services in Malaysia, which is the engine for most of the Zoomlion equipment.
For more information, please contact our Trans Elite Group After Sales Division, at +60 (3) 57408888 Ext 111 or our mobile hotline at +6012-422 5733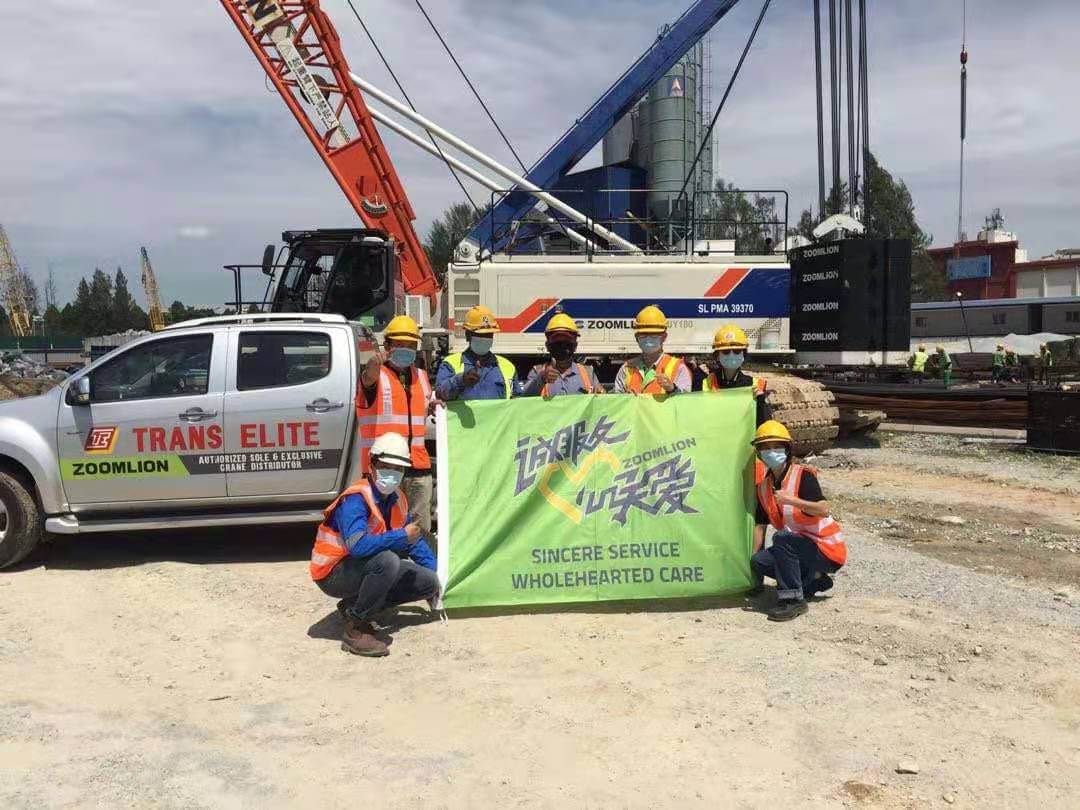 Search By Brand & Part Name
Existing stock 2-3 days, Non Existing Stock- 1 month from confirmation and payment.
Product Returns / Warranty Claims